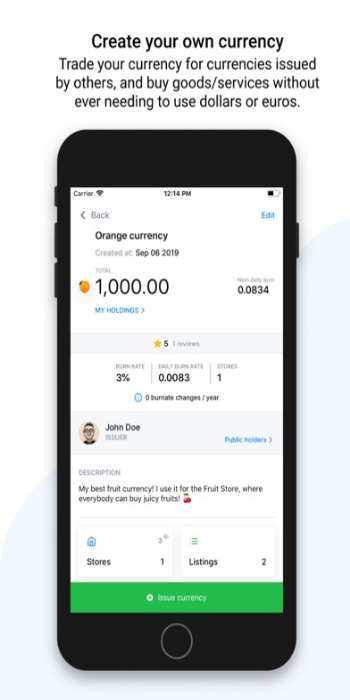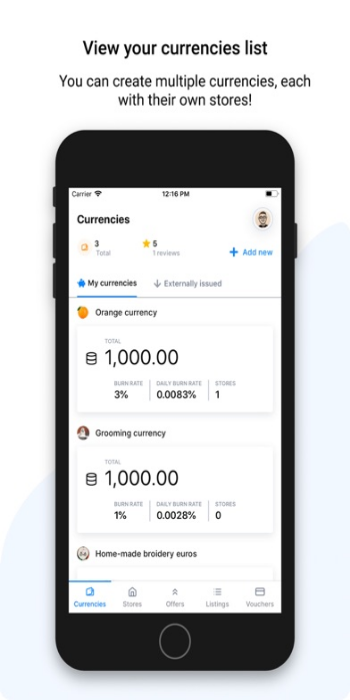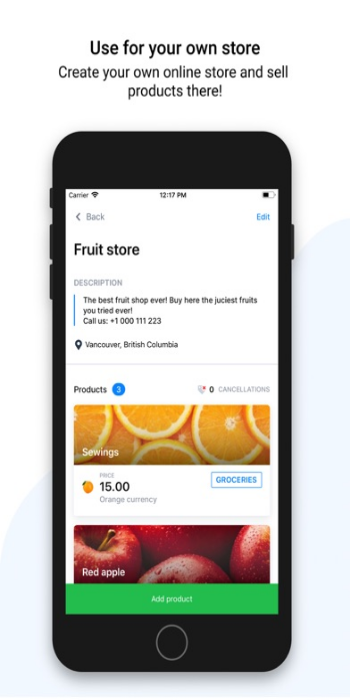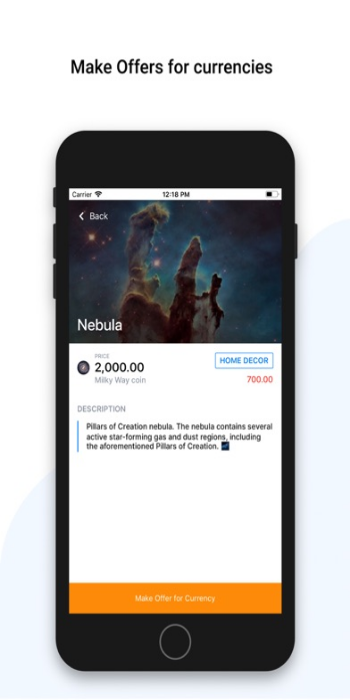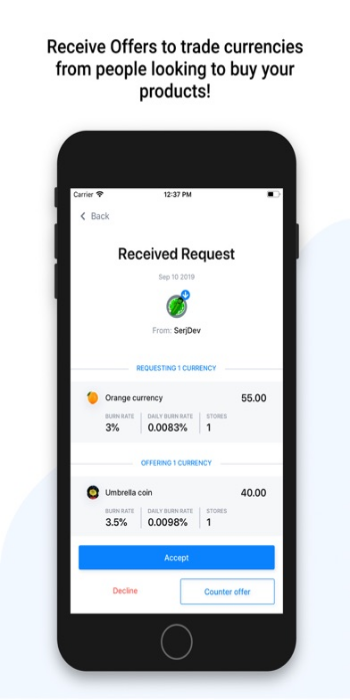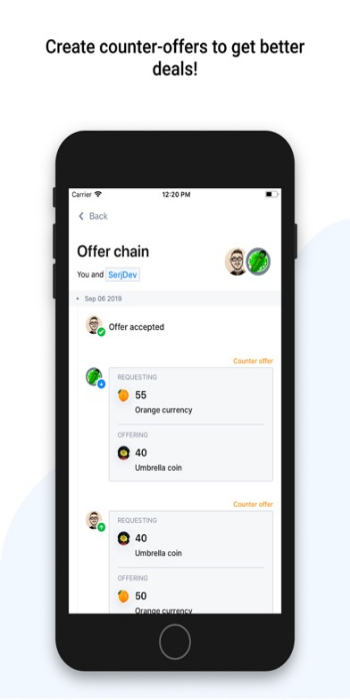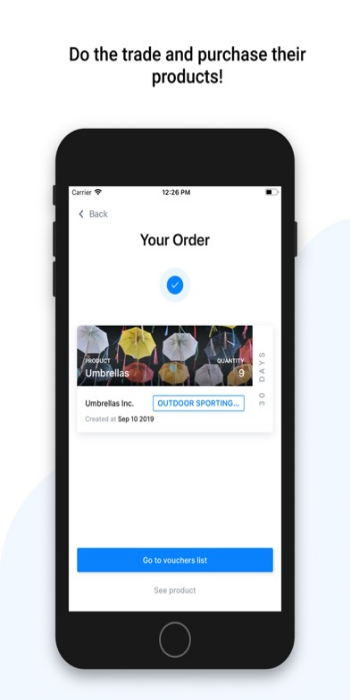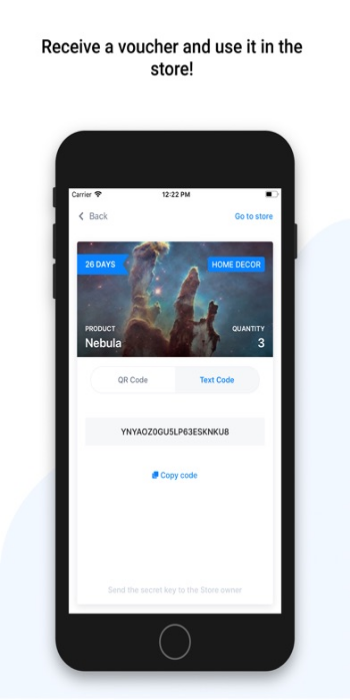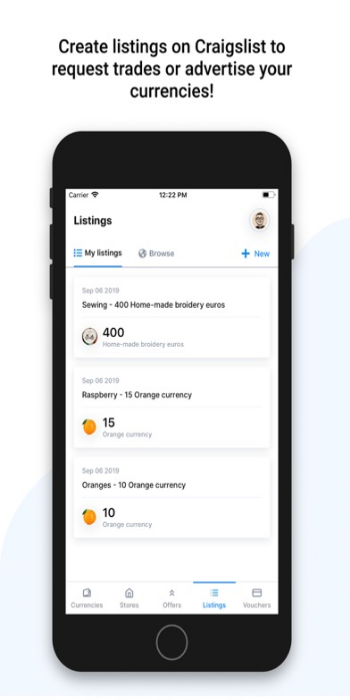 For Consumers:
Manage all of your store credit and loyalty points in one wallet!
Once you've received store credit from a MyCurrency-enabled merchant, you can spend it right away, save it for later, or offer to trade it for other currencies with MyCurrency's built in trading feature!
The MyCurrency app lets you conveniently check on your credit balances with local neighbourhood stores, and thanks to MyCurrency's native integration with Craigslist postings, see what currencies other MyCurrency users are putting up for sale.
The ability to both make offers to trade currencies and automatically display Craigslist postings to other MyCurrency users means that any store credit you receive from a MyCurrency-enabled merchant has potential value to you, either for spending directly or for trading for a currency that you need.
Want to get your dog professionally shampood but only have donair shop points? Find another user who has store credit for a local dog shampoo service, and offer them a trade! Or post your offer to trade currencies on Craigslist, and have the listing advertised to all MyCurrency users automatically, along with Craigslist users! Maybe someone will contact you, and you'll make that trade.
Store credit and stamp books that had previously sat idle and went unused can now become money that add to your purchasing power. In other words, MyCurrency gives a whole new type of financial value to people through the revolutionary innovation of micro-currencies.
For Store Owners:
MyCurrency allows you to issue your own store currency, with a click of a button! All you need is the free MyCurrency app.
Your customers get loyalty points with the added benefit of liquidity that comes from the points being in the form of a currency. That means that your customers can transfer their loyalty points to friends and family, or trade them with others.
This is a revolution in commerce that empowers individuals to trade a wide assortment of micro-currencies for the goods/services they need.
As a store or business owner, you can issue a currency to:
• Act as a store of value that people can redeem for your professional services (e.g. landscaping, consulting, tutoring, babysitting, you name it!)
• Be used as loyalty points for your business, that reward and incentivize customer purchases
• Trade the merchandize or services of your business for those of another business, allowing you and your counter-party to get what you need without either party having to spend scarce dollars or euros
You can issue as many currency units as you want, and the only fee MyCurrency charges is a 5% charge on all issuances, paid in the currency issued. You never have to spend dollars, euros or any other national currency to use the app. Your own currency is payment enough.
It's completely free to sign up and start using MyCurrency! Download the app today!